The;Cutlery 8月24日(月)無観客配信ライブ決定!
(ENG/ESP below)
The;Cutlery's non-guest livestream on August 24th!
The;Cutlery has decided to make a non-guest concert livestream for all their fans and also those who are interested in them but haven't still listen to them live.
The live will be held at Kichiyoji's SHUFFLE livehouse on August 24th, streamed via YouTube worldwide and also via Twitcast as for another option on viewers from Japan (you need a Japanese IP address to get this site's tickets).
The Youtube streaming will be free, while the Twitcast one will require a ticket. Of course, the quality and features are going to be superior than the free version.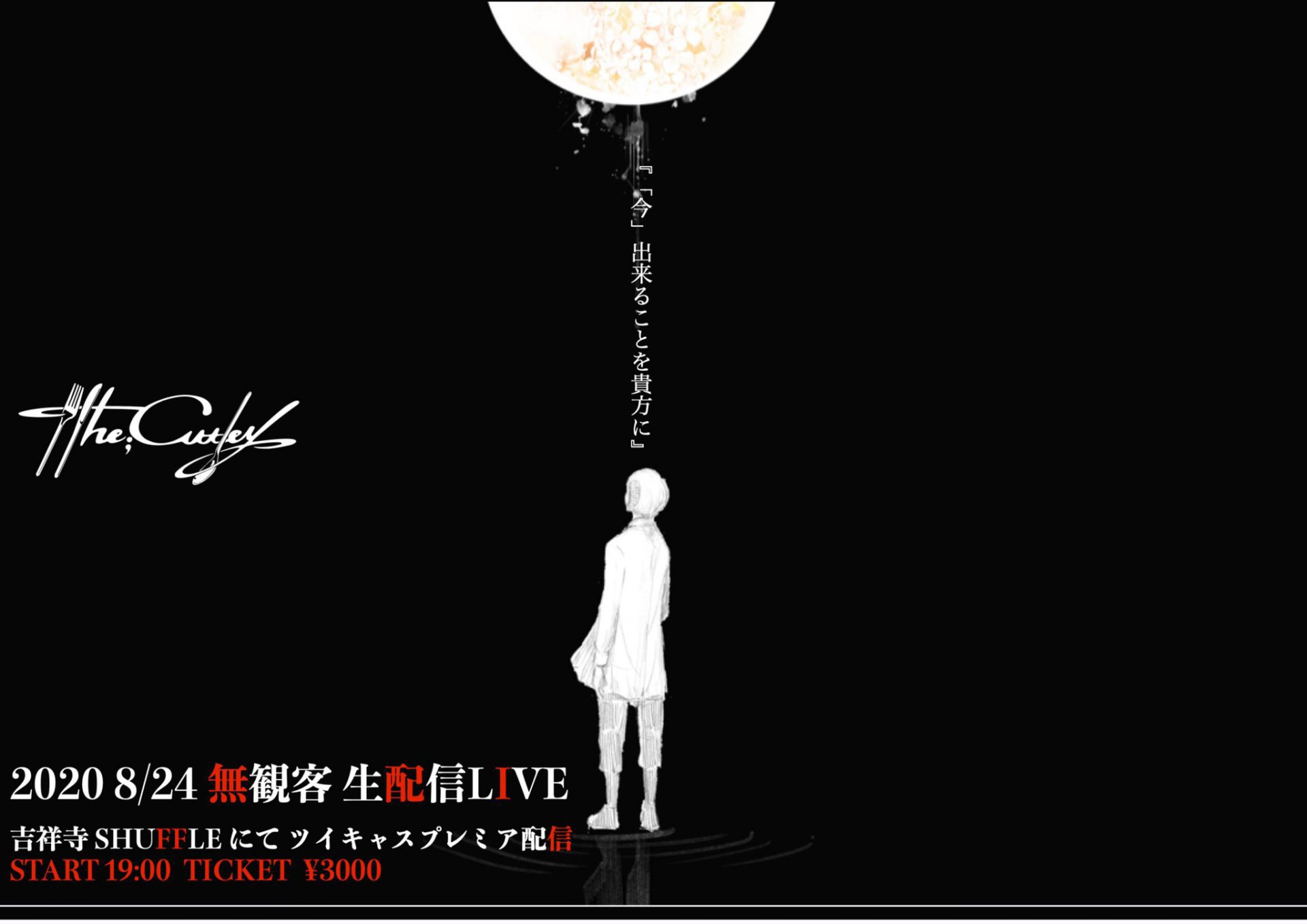 【Non-guest livestream information】
?  August 24th 2020
⌚ 19:00 JST START
?  Twitcast (access here)/YouTube (access here)
?  For those who want to get tickets, please do it using the Twitcast site. In case you're using YouTube, no ticket is required and the streaming is free.
※It will be saved on Twitcast's site archive in case you can't watch it live.
Primer concierto online de The Cutlery (24 de agosto)
The;Cutlery ha decidido realizar un concierto online para todos sus fans así como para aquellos interesados en su música que todavía no hayan podido ver su potencial en directo.
El concierto se llevará a cabo en la sala Kichiyoji SHUFFLE en el barrio tokiota del mismo nombre y será emitido a todo el mundo vía YouTube y también vía Twitcast como opción alternativa para aquellos que vean el directo desde Japón (es necesaria una IP japonesa para poder adquirir el ticket de esta web).
La emisión de YouTube se realizará de manera gratuita, pero será necesario adquirir un ticket de pago para la visualización en Twitcast. Lógicamente, la calidad de imagen y sonido así como las características de la web son superiores a las de la versión gratuita.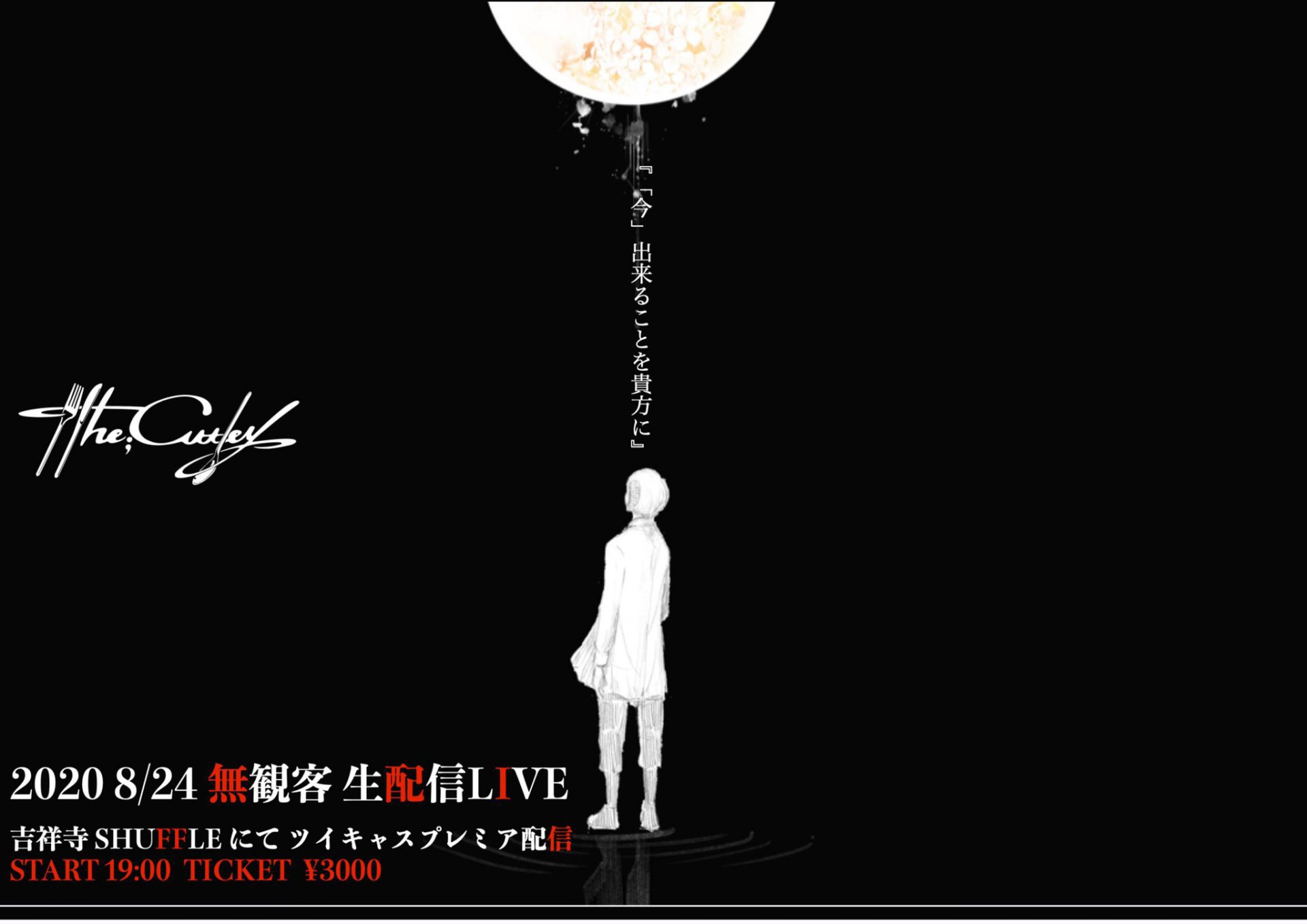 【Información sobre el concierto online】
?  24 de agosto de 2020
⌚ COMIENZO 19:00 Hora japonesa (JST)
?  Twitcast (acceso aquí)/YouTube (acceso aquí)
?  Para aquellos que quieren comprar los tickets, por favor accedan desde la plataforma de Twitcast. En el caso de disfrutar del concierto mediante Youtube no es necesario ticket.
※ La emisión permanecerá en el archivo de la página web de Twitcast por un tiempo limitado para aquellos que no puedan disfrutarla en directo.