【KenCove 音流〜ONRYU〜 1月度エンディングテーマが決定!】
(ENG/ESP below)
"Youth of Gold"がテレビ東京 音流〜ONRYU〜 1月度エンディングテーマとして放送決定!!!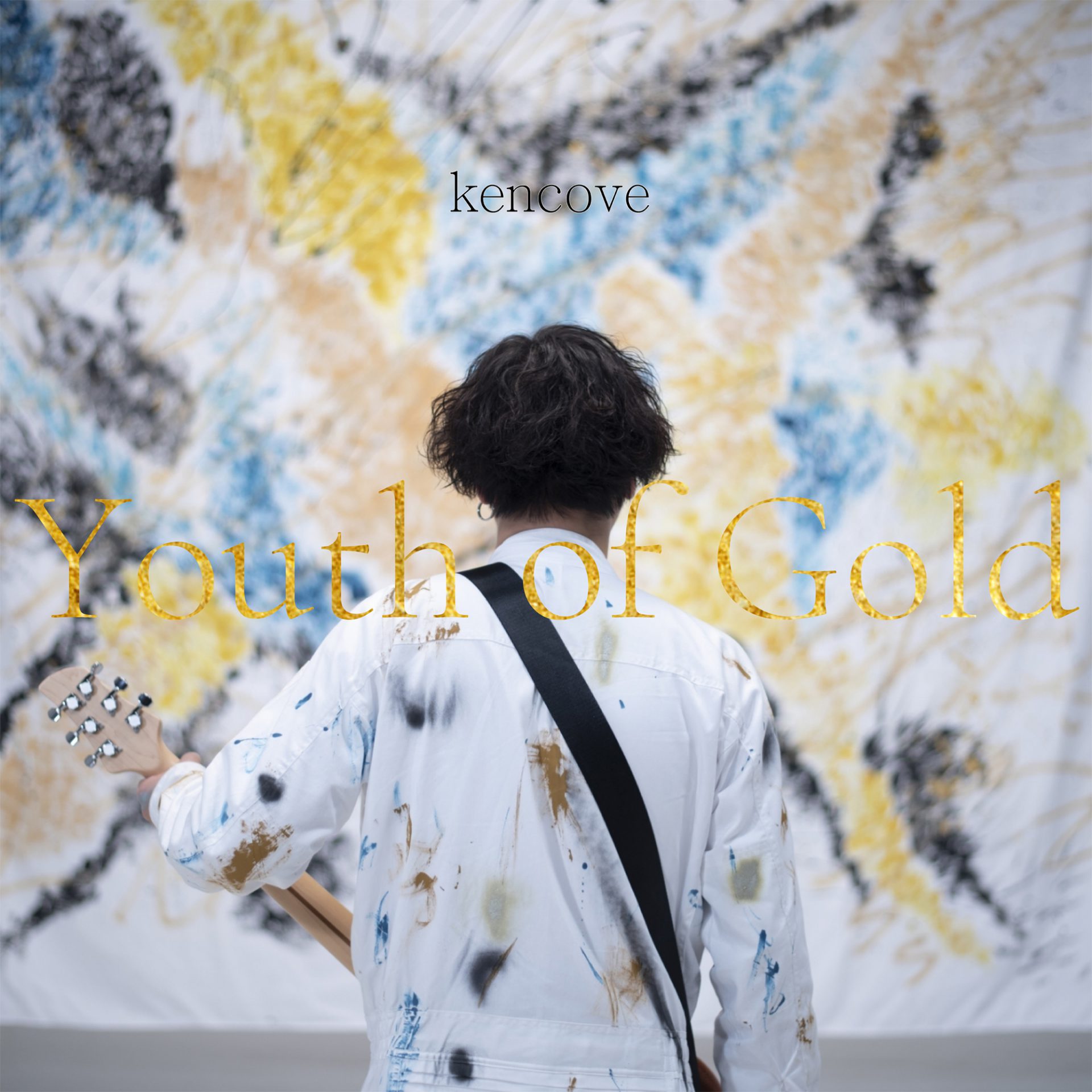 O.Aは1/8〜です!お楽しみに!
詳細 → http://ttmnet.co.jp/blog-onryu/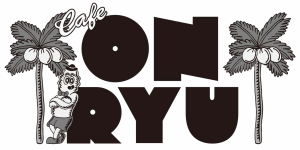 また各種サブスクリプションも公開されたので是非沢山聴いて下さい!
【KenCove's single as ending theme of 〜ONRYU〜 (January)】
KenCove's new single 「Youth of Gold」will be the ending theme of TV Tokyo's music program 〜ONRYU〜
during January!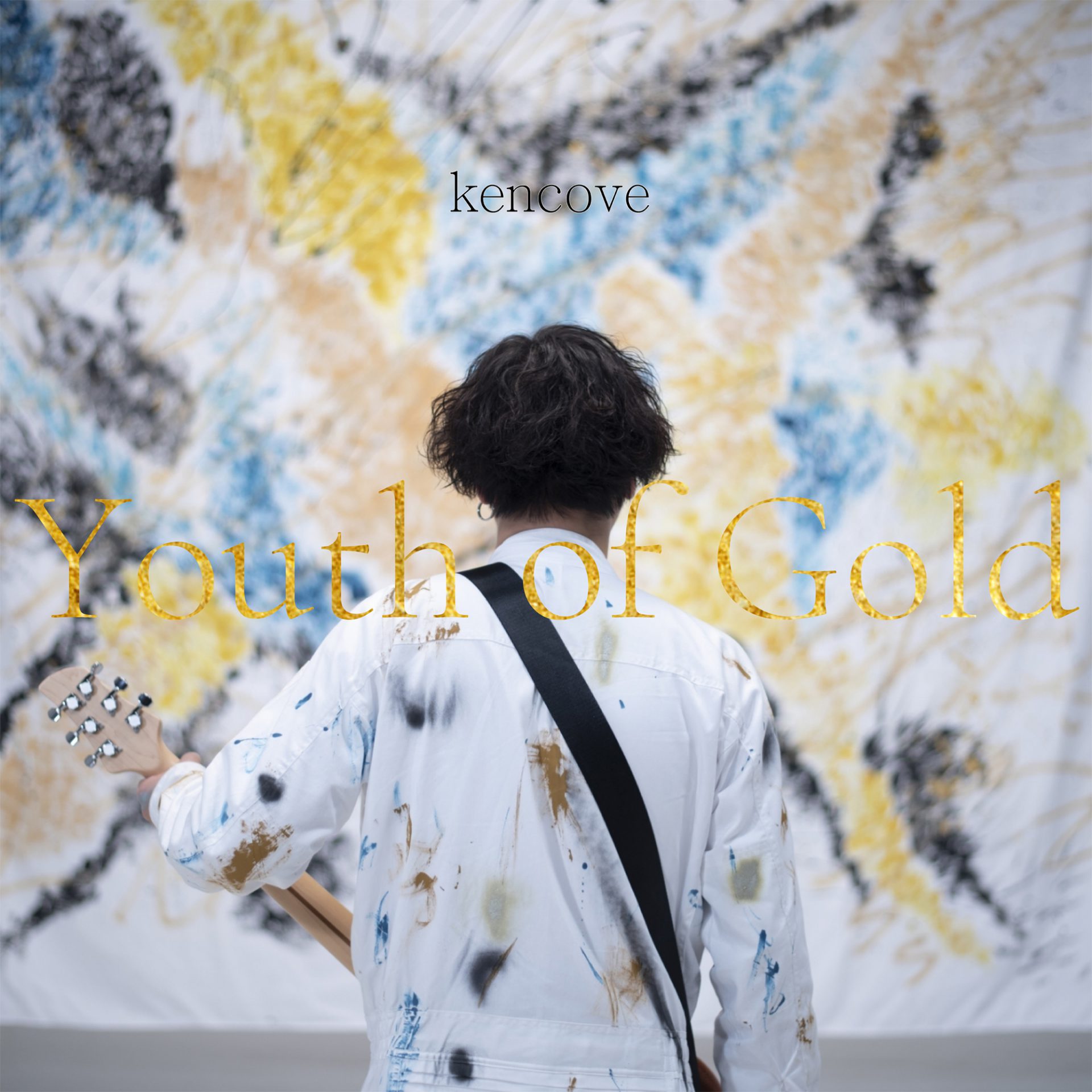 It will be aired from January 8th, so wait for it!
Check the details at → http://ttmnet.co.jp/blog-onryu/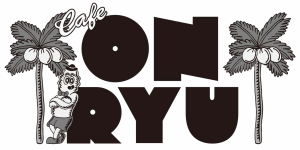 You can also listen to the single in all the streaming plaforms, so chose your favourite one and listen to it if you haven't already!
【Single de KenCove en el programa 〜ONRYU〜 (enero)】
¡El nuevo single de KenCove 「Youth of Gold」será el tema de cierre del programa musical
de TV Tokyo 〜ONRYU〜durante todo el mes de enero!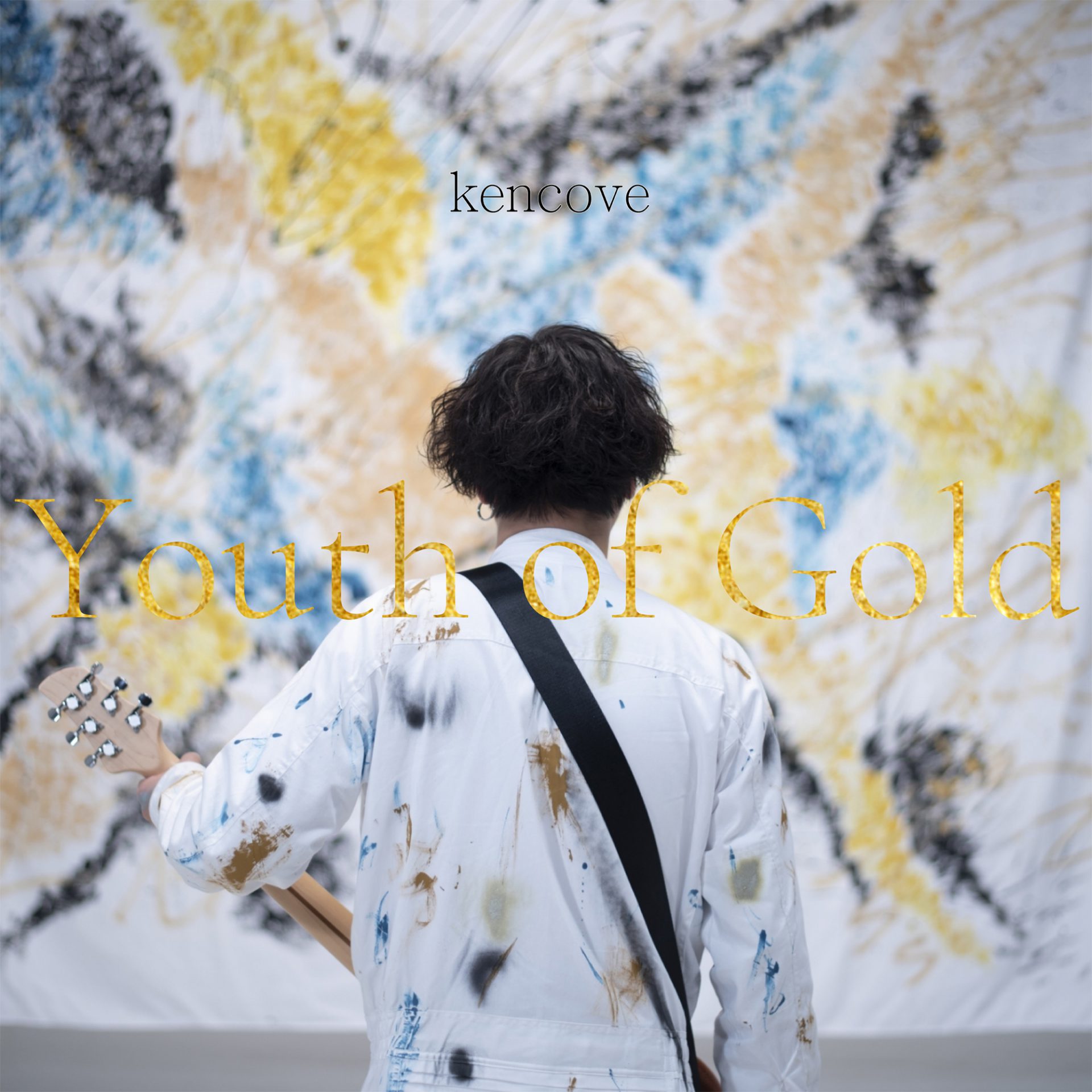 La emisión del mismo comenzará el día 8 de enero, ¡esperamos que lo disfrutéis!
Podéis consultar todos los detalles aquí → http://ttmnet.co.jp/blog-onryu/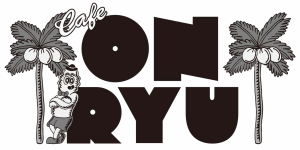 Además, ya podéis escuchar 「Youth of Gold」 en todas las plataformas de streaming.
¡Elegid vuestra favorita y escuchad la canción si todavía no lo habéis hecho!